Southeast HVAC News
THE DOORS HAVE OPENED! Reserve your seat for LEADCON2023 in Atlanta, June 6-7 2023.
Save $300 with Early Bird Pricing + $100 more w/ coupon code: LEADS2023.
If you want to grow sales, make more money and increase your marketing ROI, today's market will require sharper skills, more precise targeting and more effective marketing and lead generation strategies.
Join Us To Discover The Tools, Systems And Tactics That Are Working Right Now For Companies Big And Small To Drive LEADS, Sales And Profits!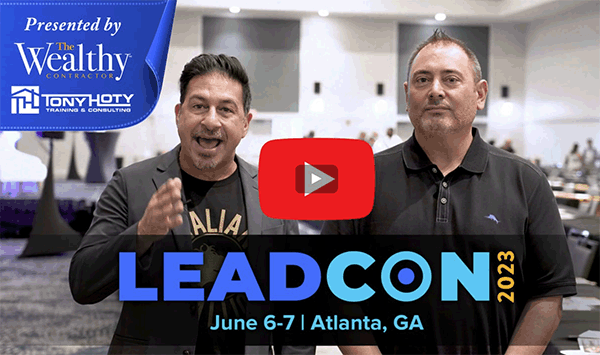 FINALLY -
An Event Designed to Help Home Improvement Business Owners AND their Marketing Teams Crush their Lead Generation Goals.

Speakers with Real-World Experience Making Leads Today in Your Industry.

Connect with Fellow Growth-Minded Entrepreneurs and Professionals Who Can Tell You What's Working Right Now.
Story continues below ↓
---
advertisement | your ad here
---
Join Us June 6th - 7th, in Atlanta for LEADCON 2023 as we set you up to OUTSMART, OUTMANEUVER and OUTPERFORM Your Competition.

###